Taking news media to the next level
Qvest creates live broadcasting and streaming environments for news, sports, and entertainment with unparalleled expertise. Proven experts design, plan, and implement scalable and cost-optimized media and data systems worldwide, tailored to the needs of our customers covering aspects like:
Workflow design across the media supply chain

Infrastructure built for on-premises, cloud, hybrid, and all IP

Software consultancy, implementation, and customization

AI integration

Requirement gathering, vendor assessment, and vendor management

Greenfield installations, modernization as well as migration during ongoing operation
Supporting news companies end-to-end
Qvest is one of the most trusted end-to-end technology partners for news broadcasters, publishers, and streaming providers. We support our customers with state-of-the-art media infrastructures and custom-fit solutions for production workflow, media asset management, newsroom workflow, distribution, and monetization. More than 3,500 international technology projects prove our expertise.
PRODUCE
Qvest conceives, develops, and implements solutions for content acquisition, contribution encoding, transport & ingest, remote editing, visual effects, production management, and production storage.
MANAGE
We deliver instruments for media orchestration, quality check, metadata architecture, digital publishing, archive storage, encoding, transcoding & packaging, digital asset management, playout automation, DRM & CA, fingerprinting & distribution watermarking, and media asset & control management.
DISTRIBUTE
Our portfolio includes infrastructure development and software solutions for online video platform, newsroom, traffic & scheduling, monitoring & data analytics, content delivery network, and video & audio playback.
MONETIZE
We implement solutions for subscriber management billing & paywall, rights & entitlements, data management & engineering, advertising management, subscriber engagement, and business analytics.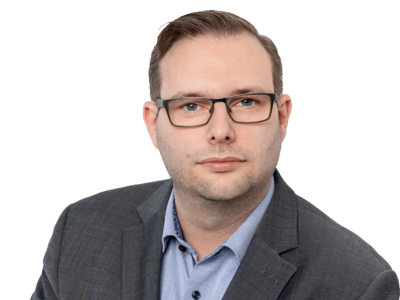 Philipp Glänzel | General Manager & CTO, Qvest MENA
With Generative AI, new possibilities arise. We can translate content, write summaries, generate social media posts, and more. All of this is now possible – and this is just the beginning of what we will see within the media industry.
---
Become a pacemaker with product performance
Use Case: How Asharq News sets standards in news workflow
Full-IP infrastructure for multi-platform news station
Leading the way instead of following beaten paths: a groundbreaking system design that combines cutting-edge technologies and organizational workflows, makes the new 24/7 live news platform Asharq News a pioneer for business and financial news in the Arabic-speaking world. Qvest trimmed the entire news workflow for Asharq News' editors for flexibility and efficient, location-independent collaboration capabilities.
#experiencemore: A video can say more than 1000 words!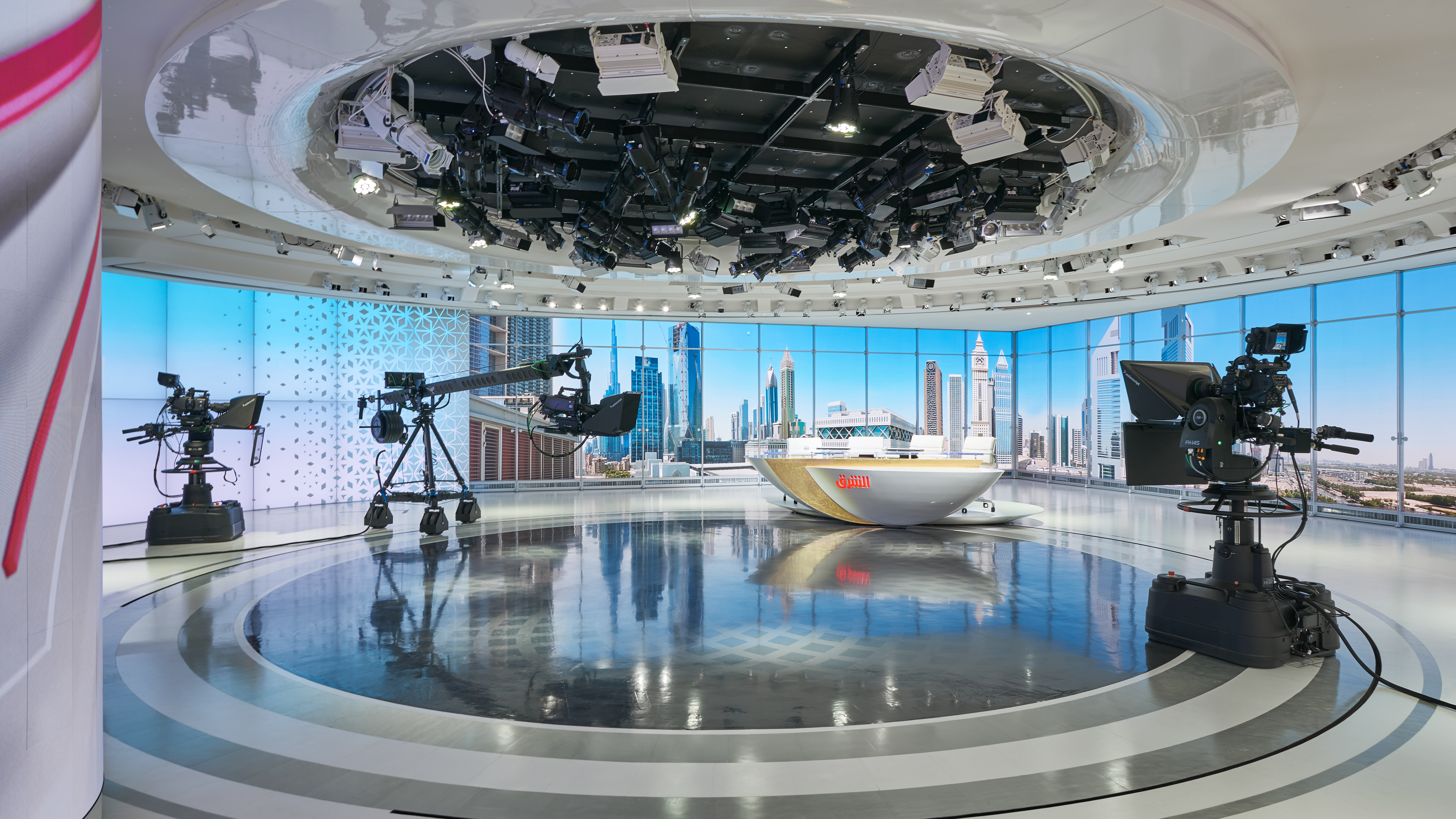 Watch the realization of Asharq News in time-lapse video
Good news thanks to Qvest expertise
---
Use Case: New media center for Mediacorp
A digital first integrated newsroom
The new Mediacorp media center in Singapore accommodates more than 600 journalists from Mediacorp's fields of TV, radio and print. Qvest was responsible for project-related consulting, evaluation and development of the technological and business processes, as well as being the master system integrator for the integration of technical planning and implementation of the entire high-tech infrastructure.
The new media center comprises:
100 editing and post production suites
14 radio stations and production studios
6 networked TV and news studios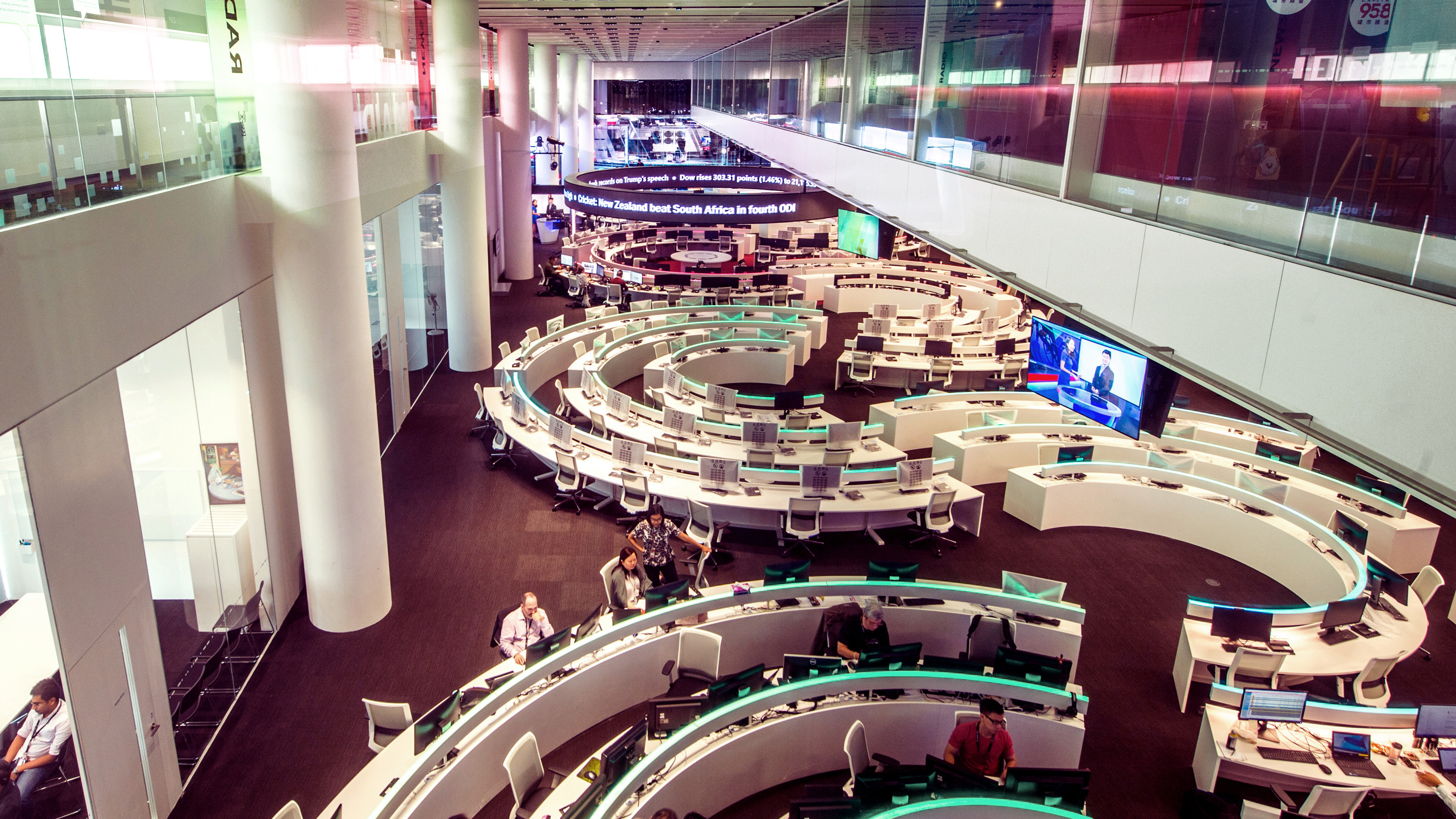 Mediacorp: New media center with Qvest
The best news broadcasters worldwide rely on us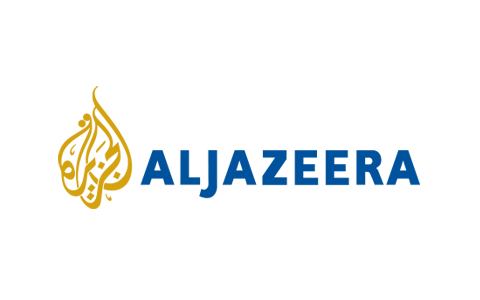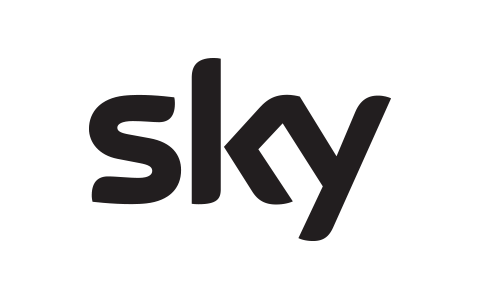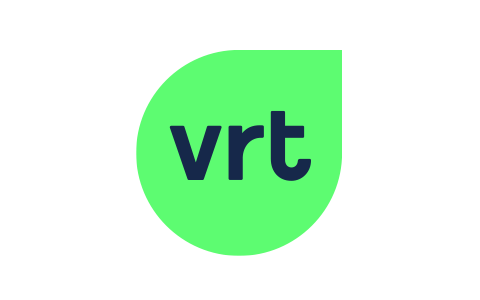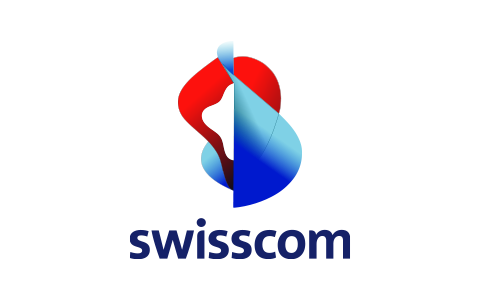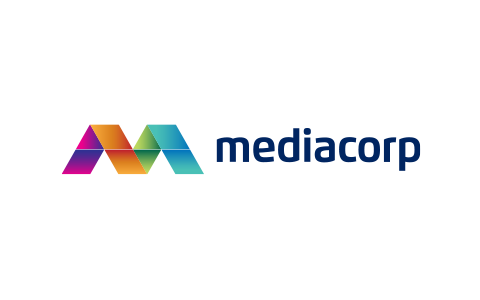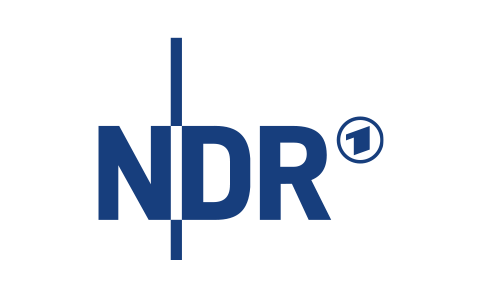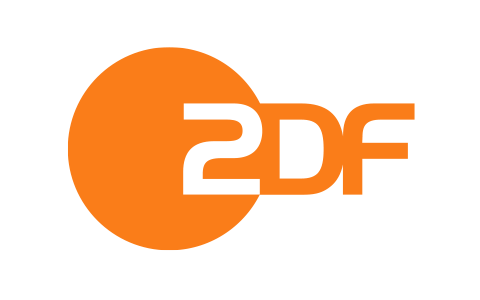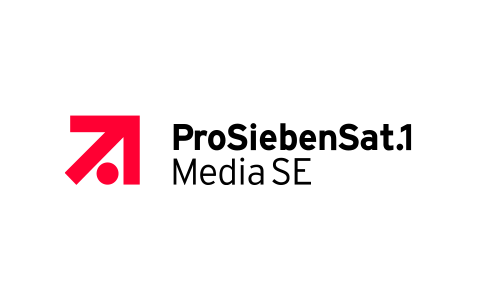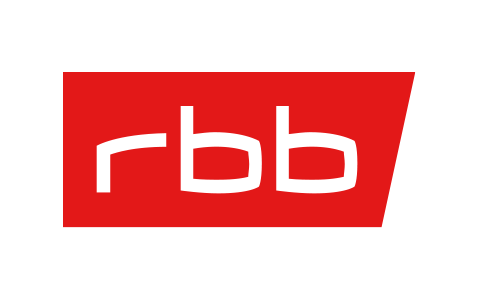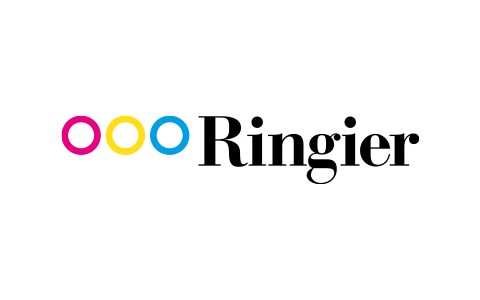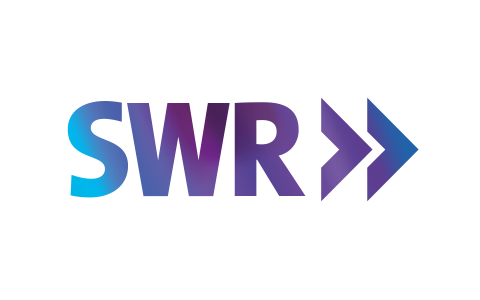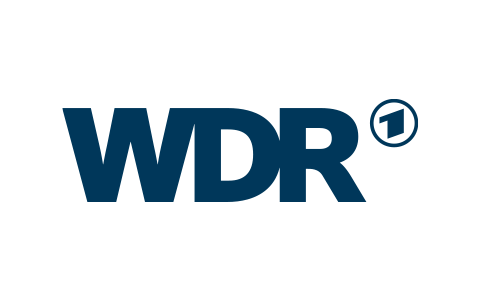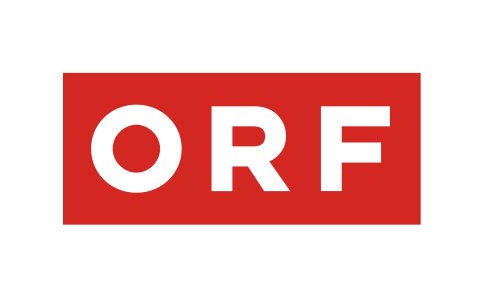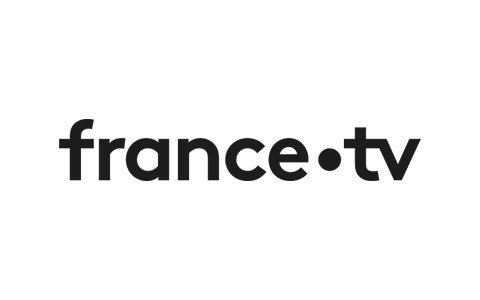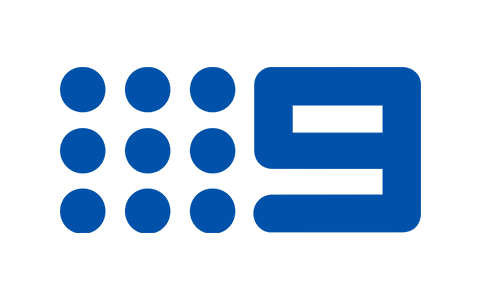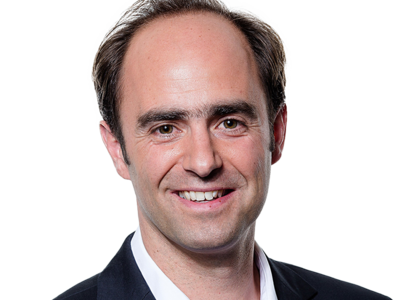 Alessandro Reitano Senior Vice President Sports Production, Sky
The customized solution that we have prepared and implemented together with Qvest has helped us to greatly facilitate everyday production.
News and live are getting us moving
Qvest stands for expertise, experience, and excellence – here are five reasons why to choose Qvest and how we make your business better.
#EXPERIENCE
We have media & entertainment DNA. We are familiar with your business and the challenges of your stakeholders – from the bridge of command to the machine room.
#END-TO-END CONSULTING & DELIVERY
We are implementation experts for more than 30 years. Knowing the challenges in the execution phase ensures the success of your projects.
#TECHNOLOGY
Our global sourcing and scouting for the latest and most innovative hard- and software solutions ensure that you are always ahead of the curve enabling you to increase efficiency, productivity and revenue and to reduce cost.
#INSPIRATION
Working with forward-thinking media & entertainment businesses across the globe provides invaluable impulses and best practice know-how.
#TRUST
We create a "proud to be part of it mindset" and the basis for acceptance, cultural change, and a learning organization with agile teams.
Top Releases: Live production & newsroom
Contact
Let's talk
Get in touch with our experts.