FUSION studio control for broadcast and media
Simplify your newsroom
Fusion is a manufacturer-independent "middleware" for the efficient management and control of audio and video devices in a studio environment, bringing together complex technical processes. These so-called bricks are executed by automation and can be taken into account by editors already during planning.
Interface between editorial system and studio automation
Automation of the detailed technical planning of television broadcasts
Combination of complex technical processes in the studio
Implementation of plausibility checks for planned automation directives
Minimization of complexity and duration of the technical design of television broadcasts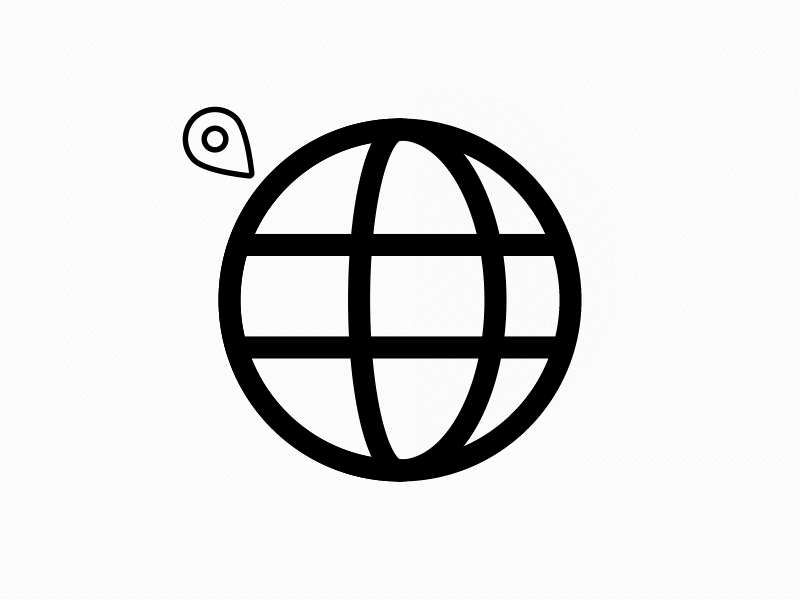 Easy integration
Fusion is a standalone technology layer between newsroom and automation systems.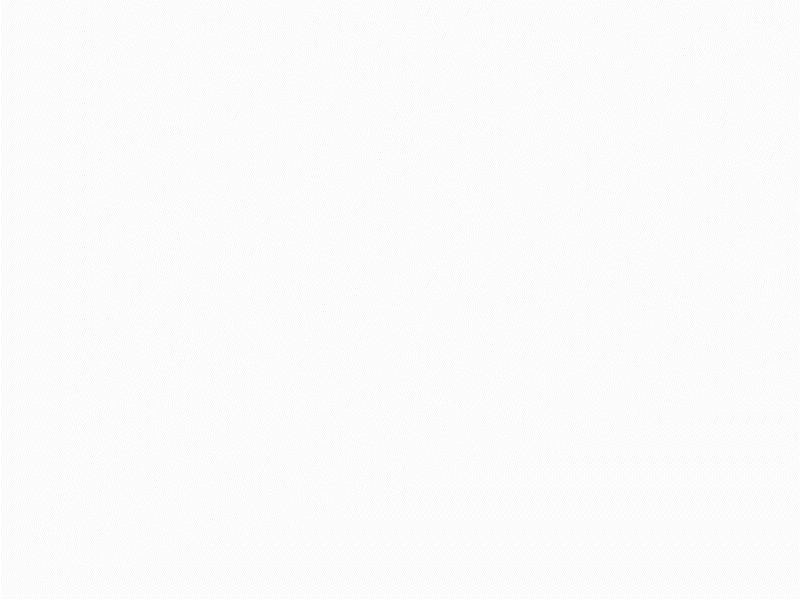 Simplify workflows
Fusion summarizes complex technical procedures in the studio and simplifies them for editors.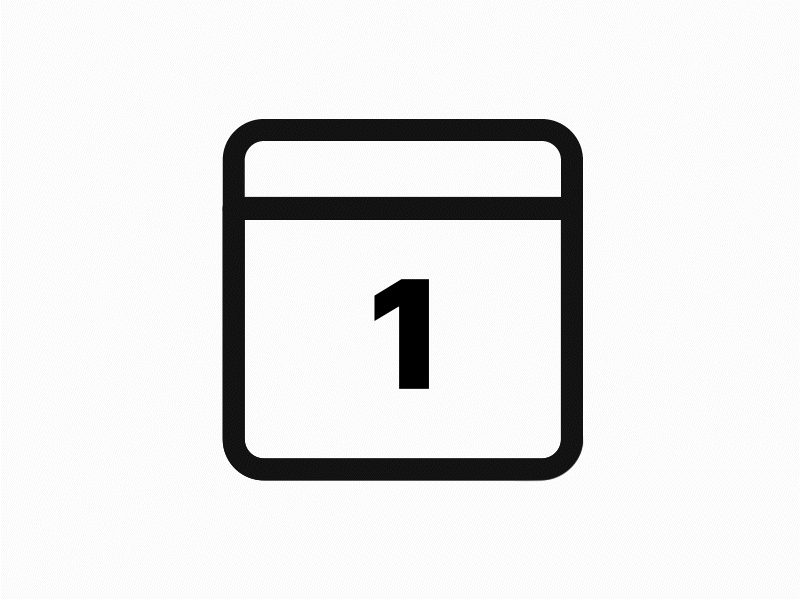 Planning in a snap
Fusion automates technical detailed planning and programmes.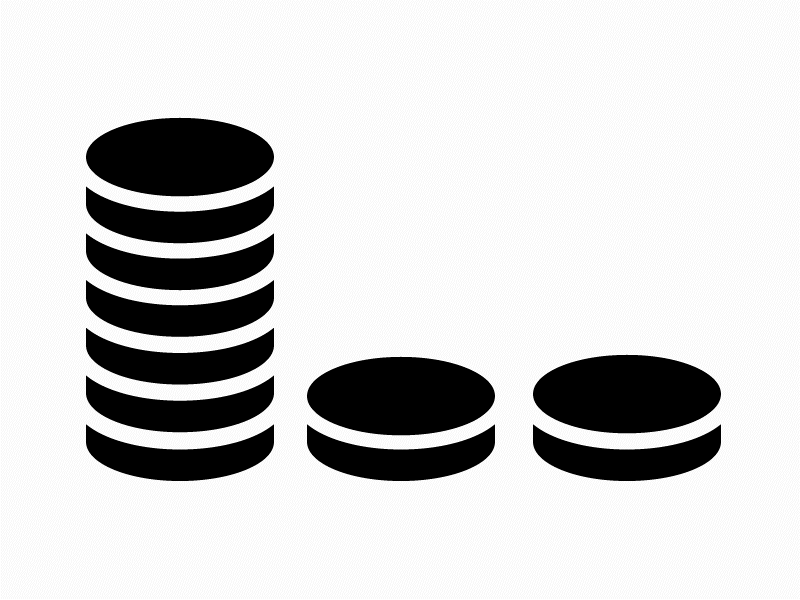 Speed up processes
Fusion minimizes the complexity and speeds up the technical program design.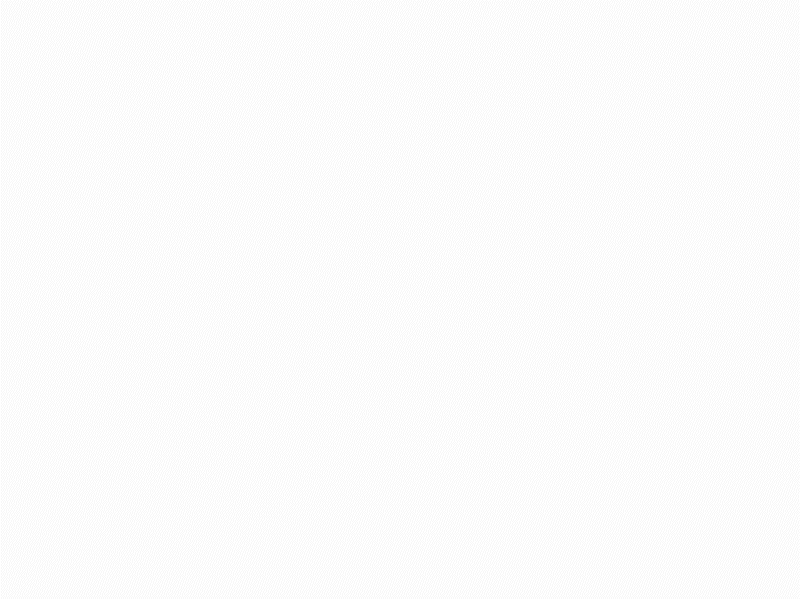 Access from anywehere
Fusion Designer and Fusion Editor are web-based applications. SSO support and LDAP integration provide the necessary access control.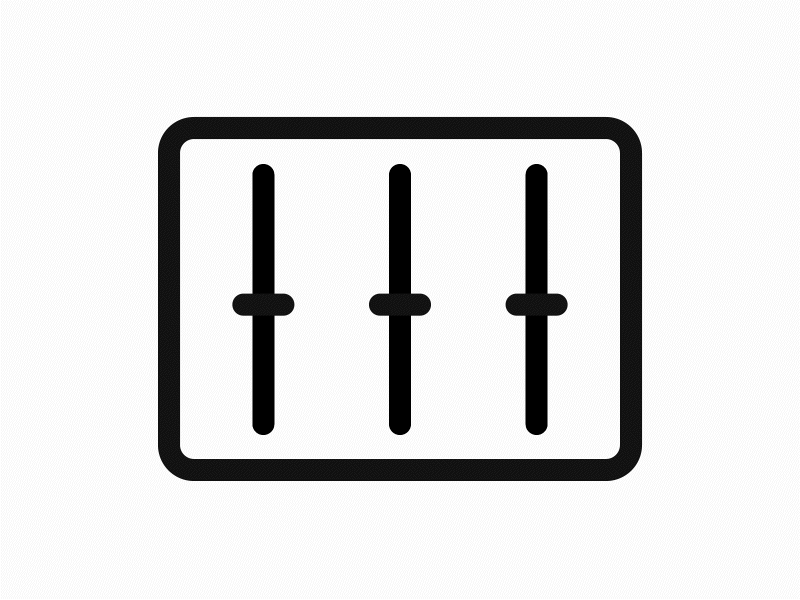 SOA
Fusion supports the MOS protocol and its SOA allows it to communicate with newsroom systems and studio automations via REST API.
Fusion Designer
Automatic assignment of bricking objects to stories
Gives decision support depending on the type of story and the media objects
Display of directives within the brick
Brick creation with specification of transmission form, brick type, venue, rules for use and automation directives (templates)
Linking multiple templates to a Fusion Package
Fusion Editor
Web-based user interface with integrated rights management (SSO)
Can be displayed as a plug-in in the newsroom system
Automatic assignment of Fusion Brick objects to stories in the editorial system
Automatic plausibility check (transition check) after the merge and submission of a notification to the editorial system
Indication of an illustration for a better description of the Fusion Brick
Fusion Workflow
FusionController
Modern service-oriented architecture
On-prem, hybrid or public cloud operation
Web-based user interfaces for Fusion Designer and Fusion Editor
RESTful API for communication with newsroom and automation systems
Ruledefinition for plausibility check of automation directives
Automated synchronization of templates
The best news broadcasters worldwide rely on us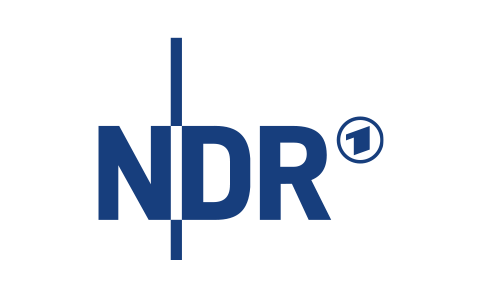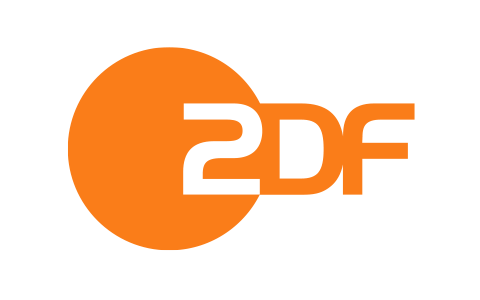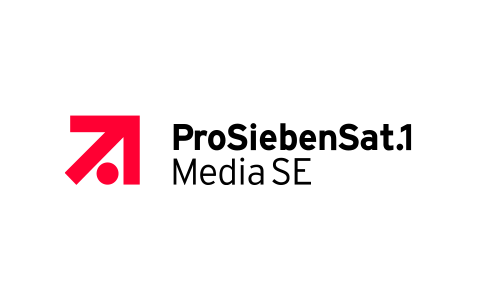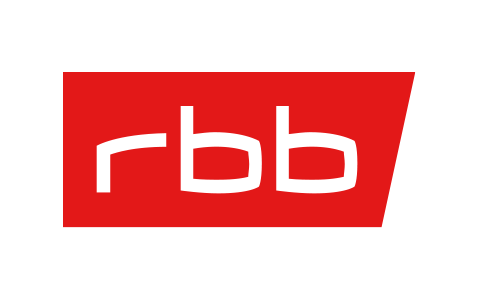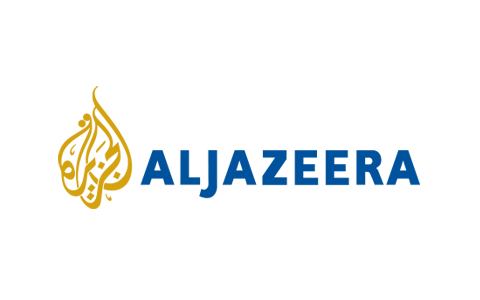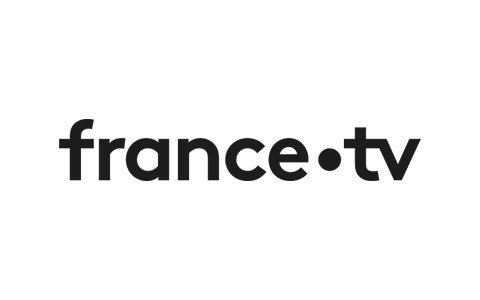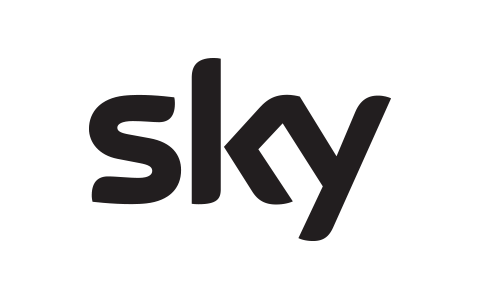 Contact
Yes, I want a live demo!
Give it a try and talk to one of our experts.